Chanakya Movie Review
on Oct 5, 2019

Cast: Gopichand, Mehreen Pirzada, Zareen Khan, Upen Patel & others
Cinematography: Vetri Palanisamy
Music Director: Vishal Chandrasekhar – SriCharan Pakala
Producer: Rama Brahmam Sunkara
Director: Tiru
Release Date: 5th Oct 2019
Its been a while since Gopichand has got success. But still his movie Chanakya has got a positive buzz. So how is this movie? Let us read the review

Story:
Arjun (Gopichand) is a raw agent. He is appointed by the Indian Government to know the details about a terrorist Qureshi. Arjun gets hold of Salim who belongs to Qureshi's terrorist troop. Since Arjun does not get any information from him, he kills him. So how does Arjun get Qureshi's information? Does he go to Pakistan directly? Answers to all these questions form the movie story.

Analysis:
Bollywood has made movies like 'Baby', 'D Day', 'Ek Tha Tiger', 'Tiger Zinda Hai' etc which is related to Indian Research & Analysis Wing. So the audience who have seen these movies may not like the movie Chanakya. Also while seeing the movie Chanakya, we can see glimpses of all the above mentioned movies one after the other. If we start describing the scenes which has been taken from Bollywood movies, they are many scenes.
The movie starts with a fight which makes it interesting. But after sometime, the usual commercial movie story catches up which makes the movie boring.

Plus Points:
Gopichand
Climax 15 mins
A few action scenes
Background music
Minus Points:
Story, screenplay
Love track
Songs
Comedy Scenes

Performances:
Gopichand looks a little new in his beard look. He completely did justice to Arjun's character. There is nothing new for Mehreen to do in this movie. She just had to give the same old expressions which she had been in the past movies. All the others did justice to their roles

TeluguOne Perspective:
Should we make a commercial movie? Or should we make a movie with RAW backdrop? Director Thiru is completely confused among these 2 questions & finally directed the movie Chanakya. Neither did he do justice to the commercial elements now to the RAW backdrop. But a few action scenes are good. Gopichand tried his best to be the backbone of the movie.
Rating: 2.25/5
Latest News
Video-Gossips
TeluguOne Service
Customer Service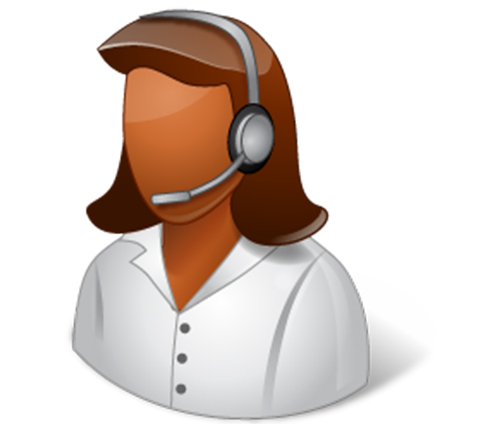 Live Help 24/7Customer Care