RDX Love Movie Review
on Oct 11, 2019
Cast: Payal Rajput, Tejus Kancherla, Naresh, Aamani, Adithya Menon, Mumaith Khan
Songs: Bhaskarabhatla
Cinematography: C Ram Prasad
Editor: Prawin Pudi
Music: Radhan
Producer: C. Kalyan
Story, Screenplay & Direction: Shankar Bhanu
Release Date: 11th Oct 2019
While the teaser of the movie RDX Love was released with a lot of steamy scenes the trailer was exactly opposite. The trailer focused on social issues. After RX100, actress Payal Rajput will be seen in this movie. So how is the movie, let us read the review.
Story:
Alivelu (Payal Rajput) is promoting government schemes with 4 friends. The scheme emphasis on how to use condom (which is called safety in the movie). They also teach women on how to take care of their relationships. Siddu (Tejus Kancherla) falls in love with her. He asks her why does she promote such schemes? The answer is to meet the CM! But why does she want to meet CM? What is her ultimate aim? Answers to such questions form the movie story!
Analysis:
Before speaking about the movie RDX Love, we have to speak about a particular romantic scene where the heroine is seen sleeping under the tree showcasing her bellybutton. Up above the tree is a honeycomb from where a drop of honey falls near her belly button. Her friends tell the hero that she gets angry if something falls on her while she is sleeping & request him to do something. The hero then takes out the honey with his lips. All this are shot by heroine's friends & later on heroine shares it to heros father. Why have they introduced this situation, to showcase what is a little unclear.
If we keep the commercial success of the movie aside, it is a shock to know that a director who once took meaningful movies like "Ardhanari" has taken such a movie. Can directors come down to this level for commercial success? May be the director's intensions were good. But just to meet CM will a girl do such things? Are there no other ways left? Audience will surely get this doubt.
Okay, after taking that path has he traversed properly? The answer is no again.
Plus Points:
Payal Rajput
Few DIalogues
Minus Points:
Direction
Music & Background music
Romantic scenes
Performances:
If we look at hero & heroine differently, we feel they have done a good job. But if we look at their chemistry, it has clearly not worked out. Heroine Payal looked elder than hero Tejas. Among the others Aditya Menon & Naresh did justice to their character. Tulasi's character goes on an emotional track.
TeluguOne Perspective:
Audience who have gone for the movie after seeing RDX Love teaser, they will only be able to enjoy a few scenes & a couple of songs. Similarly, for people who have gone for the movie after watching the trailer, you will surely be disappointed. If anyone wishes to watch the movie with family, they will surely face awkward situation in the theatre. The movie is a collection of cheap scenes!!
Rating 2/5
Latest News
Video-Gossips
TeluguOne Service
Customer Service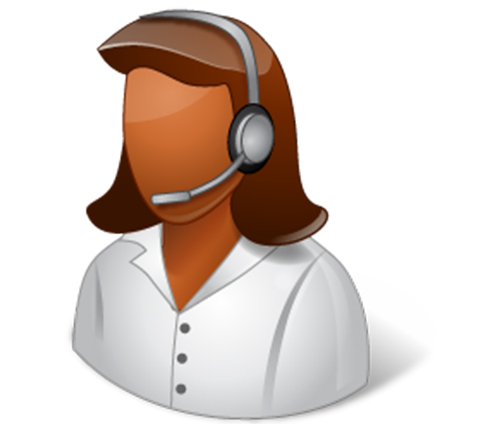 Live Help 24/7Customer Care