SyeRaa Narasimha Reddy Review
on Oct 2, 2019
Banner: Konidela Production Company
Cast: Megastar Chiranjeevi, Amitabh Bachchan, Nayanthara, Tamannaah, Sudeep, Vijay Sethupathi & others
Story: Paruchuri Brothers
Music Director: Amit Trivedi & Julius Packiam
Cinematography: Rathnavelu
Editor: A. Sreekar Prasad
Producer: Ram Charan
Screenplay & Direction : Surender Reddy
Release Date: 2nd Oct 2019
Sye Raa has always been in news since the time Megastar Chiranjeevi signed the project. But the expectations from the movie really became high after Megastar revealed that it was his dream project. The movie story revolves around the first freedom fighter Uyyalavada Narasimha Reddy who fought against the Britishers. After promoting it to the fullest, the movie has finally hit the screens today! Let us see, if it has lived upto the hype or not!
Story:
The movie story is based on the first fight that took place against the Britishers in Renadu a place in Rayalaseema. During this fight there was a fighter who stood up & fought against the British, he is none other than Uyyalavada Narasimha Reddy. So it is very clear that this movie is not entirely Narasimha Reddy's biopic.
It was during the time when the East India Company forcibly entered India & divided several kingdoms & treated everyone as slaves. Not only the land that produced crops but also the land which did not produce any grain was also forced to pay tax. Narasimha Reddy witnessed all this from his childhood. It was during that time when his Guru Gosayi Venkanna inspired Narasimha Reddy to start the revolt against the British.
What happened later? Who all supported him? What happened at the end? Answers to all this forms the movie story

Analysis:
Production Values of the movie are top notch & the audience can witness it in each & every screen. Ram Charan must be surely congratulated for such a magnificent effort! Megastar had mentioned during the promotions that Sye Raa was his dream project & he has given in best to do justice to the character. In short Megastar Chiranjeevi has lived in the character of Narasimha Reddy.
While music given by Amit Trivedi is good, background score by Julius had just taken the movie to yet another level.
Director Surrender Reddy has given his best & all the members of the cast & crew have supported him very well. With this movie Surender Reddy will surely get a different name in the industry.

Plus Points:
Chiranjeevi's character & his acting
Screenplay
Illustration of Narasimha Reddy & Lakshmi's character
Surrender Reddy's direction
Dialogues
Minus Points:
Editing errors in some scenes
Rani Laxmibai's character which seems unnecessary

Performances:
If a director's vision is accompanied by the splendid acting, it then becomes a master piece like Sye Raa Narasimha Reddy!
Chiranjeevi has lived in the character of Narasimha Reddy & has done complete justice to it. Even his make up seems very real. No one can tell that he has crossed 60. He has shown his multifaceted acting skills in this role. All in all Chiranjeevi as Narasimha Reddy will remain the audience's heart forever.
After Narasimha Reddy comes Lakshmi. Tamannaah as Lakshmi done a wonderful job. Nayantara as Chiranjeevi's wife did a decent job. Amitabh Bachchan who is seen as Guru Gosayi Venkanna looks magnificent in the screen. Though he has limited scope to act, he has given his best.
Nothing special has to be told about Sudeep who has lived in his character very well. Later comes the character of Veera Reddy which gives the movie a solid twist & Jagapati Babu as Veera Redy was apt for the role. Vijay Sethupati as Raja Pandi has given his best.
All the others have done a great job!

TeluguOne Perspective:
Sye Raa Narasimha Reddy will surely take the Tollywood film industry to another level. Megastar Chiranjeevi as Narasimha Reddy & the director Surrender Reddy will remain forever in the hearts of the audience.
Rating: 4/5
Latest News
Video-Gossips
TeluguOne Service
Customer Service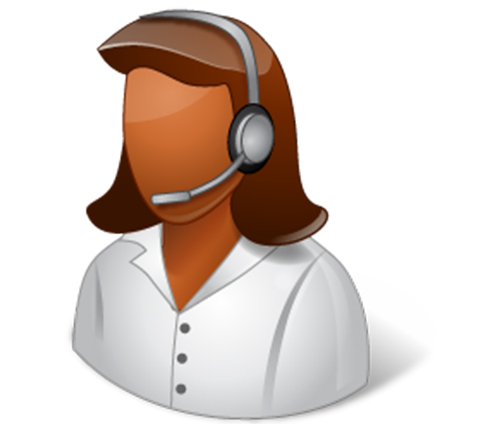 Live Help 24/7Customer Care