Raju Gari Gadhi 3 Movie Review
on Oct 18, 2019
Cast: Ashwin Babu, Avika Gor, Ali, Brahmaji, Hariteja & others
Direction: Omkar
Music Director: Shabir
Songs: Srimani
Stunts: Venkat
Release Date: 18th Oct 2019

When Rajugari Gadhi released, no one had any expectations. But due to the comedy content in it, the movie became a hit. "Raju Gari Gadhi 2" had star cast like Nagarjune & Samantha, but it tanked at the silver screen. The reason was extremely less comedy. Then how is "Raju Gari Gadhi 3" going to be? Will Ashwin as a solo hero, do justice to the movie? Let us read the review.

Story:
Maya( Avika Gor) is a doctor. Whoever comes & proposes her gets a nice dose from a demon. Dr. Sashi (Brahmaji) who was beaten badly by the demon makes Aswin(Aswin Babu) propose Maya. The demon thrashes Aswin too! Who is the demon protecting Maya? What happens to all of them whom the demon bet? Answers to all these questions form the movie Raju Gari Gadhi 3.
Analysis:
Just within 10mins of Raju Gari Gadhi 3, audience will understand what will the movie be like. Is Omkar's pen struck with the solo Jabardast getup character Builtup Babai? Is he unable to think beyond that? Audience will get thoughts like this. The scenes & shots written for his brother as a solo hero for the movie is just too much. First half neither has comedy nor has horror scenes. The scenes also do not have any weightage.
Editing is not for the movie. The reason for this is also the director only. The chemistry between hero & heroine did not work out well.
The heart of horror movie is the background score & even that is not good in the movie.
Amidst all these minus points, cinematography saved the movie to some extent. Cinematography quality is very good.
Plus Points:
Urvashi, Ajay Ghosh Comedy
Cinematography
Avika Gor

Minus Points:
Hero buildup scenes & shots
Songs & Recording
Editing
First half
Direction

Performances:
In Raju Gari Gadhi & Raju Gari Gadhi 2 Ashwin Babu was one among the 4 heros. But in this movie he is the main hero. Omkar has written the character of the lead role very well but to imagine Aswin Babu in it is very difficult! To be frank Aswin's role was overrated. Avika Gor on the other hand did full justice to her character. The director did not fully utilize Ali's comedy timing. Urvashi & Ajay Ghosh made the audience laugh. All the others did justice to their characters.
TeluguOne Perspective:
Those who like Jabardast Comedy, will enjoy the movie in the second half. Though the story is not very strong, scenes are good here & there. Except for a little humor, there is nothing much in the movie. And for that will you spend Rs.150? The audience must decide that!
Rating: 1.75/5
Latest News
Video-Gossips
TeluguOne Service
Customer Service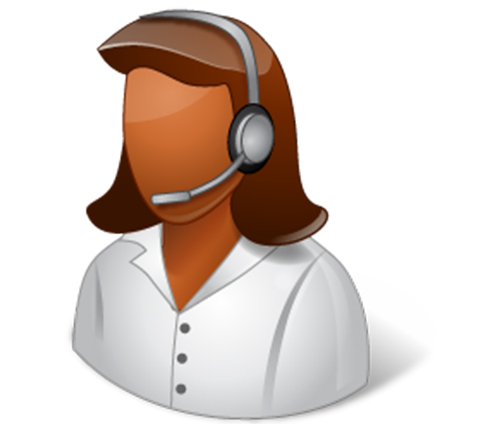 Live Help 24/7Customer Care