Whistle Movie Review
on Oct 25, 2019
Cast: Vijay, Nayanthara, Jackie Shroff, Vivek, Kathir
Telugu Dialogues & Songs
Cinematography: G K Vishnu
Music Director: A R Rehman
Producers: Kalpathi S. Aghoram, Kalpathi S. Ganesh & Kalpathi S. Suresh
Director: Atlee
Release Date: 25th Oct 2019
Vijay's market is not very big, but he has his own fan base in Telugu speaking states too. Also Director Atlee's Raja Rani has been a blockbuster in telugu. Along with this movie like Police & Adirindi also performed decently well & thus the movie Whistle has created a buzz here. After seeing the teaser, it resembles the movie Chak De India. So how is the movie, let us read the review.
Story:
Michel (Vijay) is a good football player. His father Rajappa (Vijay) is a rowdy in Vishakha. Due to his father's background, Michel was not included in the hockey team. Rajappa then speaks to the chairman of national football team (Jackie Shroff) to include his son into the team. Did Sharma include Michel in his team? How did Michel become APs selector for women's football team? Answer to these questions forms the movie story.
Plus Points:
The issues faced by female athletes are detailed clearly
Second half
Few songs
Minus Points:
First Half
Lot of tamil nativity
Lack of strong emotions
Commercial Template Story & scenes
Analysis:
Why do female athletes shy away from playing the sports they like the most? After wedding girls need not be confined to kitchen. Director focuses of such sensitive issues in this movie. The movie can be told as the Tamil version of Chak De. Keeping tamil star Vijay in mind, the director has completely designed the first half for him. But the telugu audience may not like this flavour. Emotional bonding between father & son has not been elevated. Two songs composed by A R Rehman, is good. Remaining songs are just okay.
Performances:
Actor Vijay has shown a decent variation between Rajappa & Michel doing justice to both the characters. All his fans will be impressed. Nayantara has done justice to her role. Vivek's comedy did not work out. Jackie Shroff has done very well. All the others have done justice to their characters.
TeluguOne Perspective:
Both commercial elements & social message are present in the movie. There is a lot of Tamil nativity in the film & the commercial elements have made the movie lengthy. The social message can be appreciated in the second half.
Rating: 2.25/5
Latest News
Video-Gossips
TeluguOne Service
Customer Service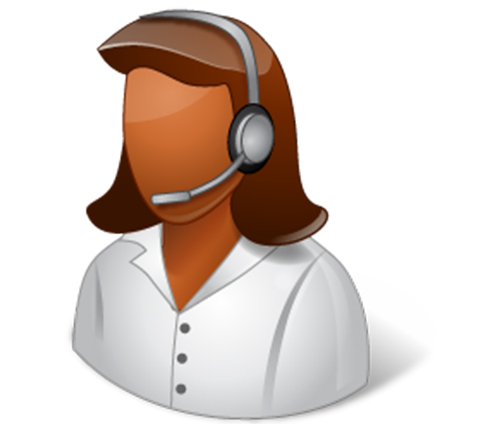 Live Help 24/7Customer Care