Suryakantam Movie Review
on Mar 30, 2019
Rating - 2.00
Cast - Konidela Niharika, Rahul Vijay, Shivaji Raj & others
Production Company - Nirvana Cinemas
Songs - KK (Krishnakanth)
Editor - Raviteja Girijala
Cinematography - Harij Prasad
Music - Mark K Robin
Producers - Sandeep Yerram reddy, Srujan Yarabolu, Ram Naresh
Story, Screenplay, Direction - Pranith Bramandapally
Release Date - 29th March 2019

Mega Family gave a lot of heros to the Industry, but it has given only one heroine & she is none other than Konidela Niharika. Keeping family's image & pressure from the fans, she chooses her scripts. She has done 2 movies till now, "Happy Wedding" & "Oka Manasu" – both of which has not given her commercial success. Her 3rd movie, "Suryakantam" is releasing today. Will this movie give her the much expected commercial success? Let us read the review.

Story:
Suryakantam (Niharika Konidela) parents keep quarrelling daily & finally get divorced. Suryakantam stays with her mother thereafter. Seeing her parents, she keeps herself away from love & wedding. Suddenly, even without informing her mother she goes to Turkey, stays there for some days & returns back! Abhi( Rahul Vijay) starts liking her. After her mother's death, Abhi takes care of her. Suddenly even without informing Abhi, Suryakantam goes missing. Days, weeks, months pass by & Abhi decides to get married. With only 2 days left for his engagement, will Suryakantam return back? What will Abhi do then? What will happen finally? Answers to all these question form the movie story.
Plus Points:
Niharika Characterization
2 songs
Minus Points:
Story, Direction
Boring comedy
Analysis:
"Avasamayinapudu Vadileyadam Kuda Preme" is a dialogue used by Niharika in this movie. May be this dialogue is essential for this movie. May be the director felt that the audience will feel it new. But the story is not new. This movie resembles, Nagarjuna's "Avide Ma Avida" & Mohan Babu's "Allari Mogudu" with a small difference. But instead of a routine climax, this movie has a small twist! Niharika's characterization is good. But the same was not utilized fully by the director. All in all while watching the movie it feels like someone is behind the director to complete all the scenes & thus he has completed the entire movie in a hurry! The song sung by Sid Sriram is good. Niharika looks good in certain contemporary outfits while a few look just okay. Production values are fine.
Performances
Niharika Konidela performed well in certain scenes & looked energetic. There is no much scope for Rahul Vijay to show his acting rather than keeping a confused face!
Finally
Suryakantam is little too much for a web series but surely not a complete movie stuff too. If you want to enjoy the rebel character of a modern girl you can go and watch the movie.

Latest News
Video-Gossips
TeluguOne Service
Customer Service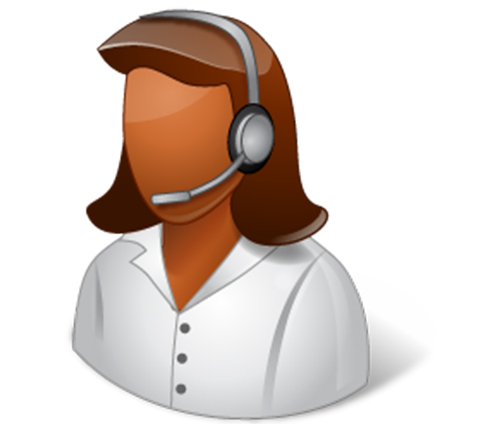 Live Help 24/7Customer Care