Jessie Movie Review
on Mar 15, 2019
Cast: Abhinav Gomatam, Atul Kulkarni, Kabir Duhan Singh, Pavani Gangireddy
Production Company: Ekaa Art Productions
Dialogues & Lyrics: Kittu
Editor: Garry BH
Cinematographer: Sunil Kumar N
Music Director: Sricharan Pakala
Producer: Shweta singh
Story, Screenplay & Direction: V Ashwani Kumar
Release Date: March 15th 2019
Story:
Are there ghosts in Victoria House? Just to find out this a gang of ghost hunters start the journey. On their way to the haunted place they meet a person who says that The Victoria House belongs to her. Does the house belong her really? Are ghosts really present in the villa? Who is the culprit? Answers to all these questions form the movie story.
Analysis:
Jessie is a pakka commercial horror movie. Director V Ashwani Kumar has neatly carved some of the scenes to scare the audience. Normally horror movies are camera sensations, and the viewers are scared of the recording. Such tricks are used in this film & we should really thank the music director for it.
The first half of the movie goes in narration & the actual story starts only in the second half. There are a lot of twists in the movie & this will bore the audience to some extent.
Plus Points:
Sricharan Pakala's Music
Sunil Kumar Cinematography
Gary BHH Editing
Twists in the story
Minus Points:
The story
Ashima Narval's Acting
Performances:
Aishma Narwal is the only one to express her emotions in the movie with expressions. The movie would have been very nice had the heroine been different.
Production values look rich. Cinematography is also nice. The scenes shot during the nights are captured nicely. Background score is a great plus for the movie.
Finally:
The story of Jessie is not new. Some of the scenes are also not new. If you have a habit of watching a lot of Hollywood horror movies, then better to stay away from this movie.
Rating: 2.25/5

Latest News
Video-Gossips
TeluguOne Service
Customer Service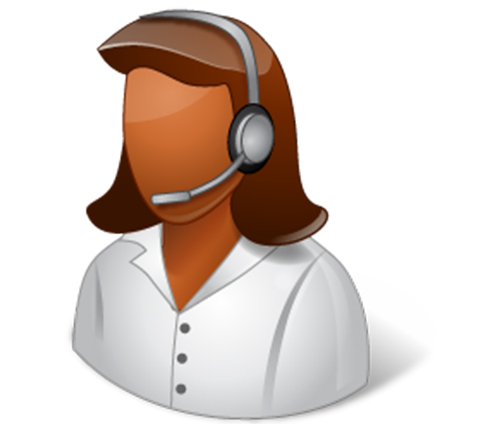 Live Help 24/7Customer Care