Kanulu Kanulanu Dochayante Review
on Feb 28, 2020
Cast: Dulquer Salmaan, Ritu Varma, Gautham Menon, Niranjani & others
Background Music: Harsavarsan Ramesvaran
Producer: Anto Joseph
Director: Desingh Periyasamy
Release Date: 28th Feb 2020
Dulquer Salmaan because close to Telugu audience with movies like 'OK Bangaram' & 'Mahanati'. And now his latest Telugu flick is Kanulu Kanulanu Dochayante. So how is this movie? Let us read the review.
Story:
Sid alias Siddharth(Dulquer Salmaan) & his friend call themselves as software developers but in real they are two big cheaters. Using various online & offline technologies, they cheat people & lead a jolly life. Sid falls in love with a freelance beautician Mira (Ritu Varma). Mira's friend likes Sid's crime partner. In this way the 4 keep meeting each other. Due to a crime done by Sid, a small incident occurs in DCP Pratap Sinha's (Gautham Menon) house. Does DCP finds out that? What is the reason behind Sid turning into a cheater? Answer to all these questions form the movie Kanulu Kanulanu Dochayante.
Analysis:
This movie is a Romantic thriller. But more than romance, there is thrill in this movie. The emotional scenes are not very deep in the movie. In the starting 17 mins, director just showcases hero's lifestyle. They will surely not entertain the audience. Later we are introduced to the actual story slowly. Once we start seeing the scams done by the hero, it will surely make the audience think twice about buying goods online. And slowly the story reaches the intermission. The twist revealed before the interval is too good. The second half of the movie is much more interesting. It will keep the audience on toes.
Plus Points:
Story & twists in the story
Ritu Varma's acting
Dulquer - Ritu combination
The second half
Background music
Minus Points:
Opening scenes in first half
Few scenes which do not have logics
Conversations
Performances:
Dulquer - Ritu combination was too good to watch. There was a wonderful chemistry between the two. Specially, Ritu Varma's acting is a very big plus for the movie. All the others performed very well. But among them Gautham Menon must be truly appreciated. He surprises the audience everytime he is seen onscreen.
TeluguOne Perspective:
By seeing the movie title, we can easily tell that hero heroine will fall in love with each other. Though the twists in the movie are predictable the scenes on screen will give audience a superb thrill. It will give a feeling of watching a decent movie. The movie warns everyone about the scams that occur online. It also advises the youth, that they need to be careful while speaking to the strangers.
Rating:3/5

Also Read
Latest News
Video-Gossips
TeluguOne Service
Customer Service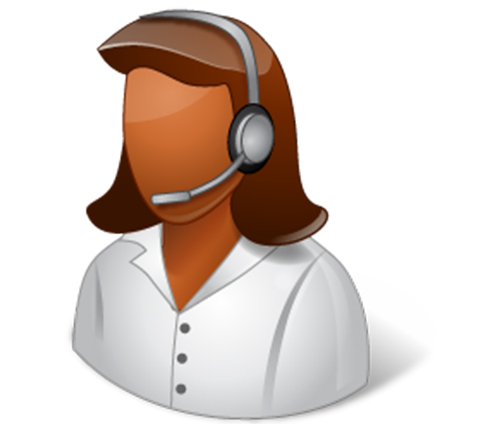 Live Help 24/7Customer Care