Raahu Movie Review
on Feb 28, 2020
Cast: Aberaam Varma, Kirti Garg, Prabhakar, Satyam Rajesh, Subbu Vedula & others
Music Director: Praveen Lakkaraju
Editor: Amar Reddy
Producer: AVR Swamy
Director: Subbu Vedula
Release Date: 28th Feb 2020
Raahu is one among the small budget films released this friday. Though the cast & crew of the movie is new, there was some kind of expectation with this movie by the audience. And particularly the song sung by Sid Sriram bought craze among the audience. Now lets see, if the movie entertained the audience.
Story:
Bhanu (Kriti Garg) loses her mother at the age of six. Her mother battles cancer & passes away. From then onwards, Bhanu comes under the impression that there is no need to fight when we cannot win a battle. Bhanu suffers from conversion disorder. She cannot see anything, if
she sees blood. She comes under stress & loses sight for sometime.
Bhanu's father (Subbu Vedula) is a police commissioner. He catches hold of a gangster during Bhanu's childhood. During that point, the gangster promises to kill Bhanu at some point in time. So happens? Does he kill Bhanu? Does conversion disorder save Bhanu? Answers to all these questions forms the movie Raahu.
Analysis:
There are many mythological stories. And to make a story line which can connect to the audience is a good initiative. However the outcome depends on how effective the effort is. When it comes to the movie Raahu, eclipse and its effects are detailed in pur puranas. Similarly, in the life of a girl there is an eclipse which is trying to win over her. But this story line has not been convincingly narrated by the director.
Plus Points:
A major turning point in second half
Heroine fight in the climax
Song sung by Sid Sriram
Minus Points:
Cast
Direction
Entertainment
Love story & its narration
Conversations
Performances:
Kirti Garg did justice to Bhanu's character. But her acting scope was too less for thr audience to specially comment on her acting skills. Aberaam Varma is very hard to bear on screen. Instead of Subbu Vedula, had someone else performed that role, the character would have got elevated. Prabhakar has done justice to his role. There is nothing else to speak about other actors in the movie, it is sheer waste of time.
TeluguOne Perspective:
Director Subbu Vedula was unable to narrate a good storyline to the audience. Songs were good. Though it is little difficult, if one feels like encouraging new talent they can go & watch the movie.
Rating: 1.5/5

Latest News
Video-Gossips
TeluguOne Service
Customer Service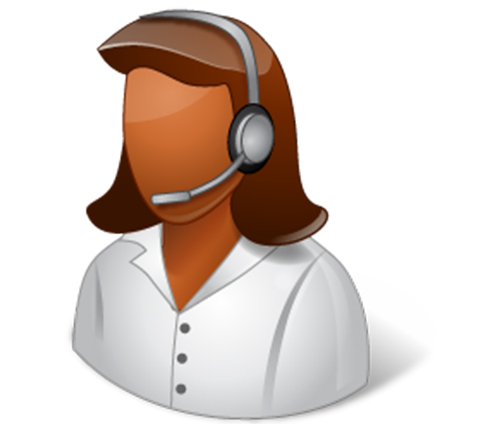 Live Help 24/7Customer Care