Adipurush 10K free tickets from Producer Abhishek Agarwal for?
on Jun 8, 2023
Tollywood producer Abhishek Agarwal is currently busy producing some path-breaking movies. The producer has an interesting line-up of movies.
Meanwhile, Abhishek Agarwal has announced to donate 10,000+ tickets of Rebel Star Prabhas' Epic Mythological film Adipurush for free. The tickets would be given to Government Schools, Orphanages & Old Age Homes Across Telangana.
The total amount for the tickets will be approximately 25 lakhs. The statement reads: "This June, let us celebrate the most noble one. Let's celebrate the Maryada Purushottham. Let's celebrate Adipurush.
Every chapter of Lord Shri Ram is a lesson to mankind. This generation needs to learn about him and follow his Divine Footsteps.
Let's immerse in an experience like never before. 10,000+ Tickets (Across Telangana) Would be given to all the Government schools, Orphanages & Old Age Homes for Free by Mr. Abhishek Agarwal.
All you have to do is call the number below, share your details and register. We will send you the tickets.
Contact: 9505034567, Email: info@agarwalarts.com"
It's a great gesture by Abhishek Agarwal, given it's a great opportunity for those who can't affordable to buy a ticket to watch the movie.

Latest News
Video-Gossips
TeluguOne Service
Customer Service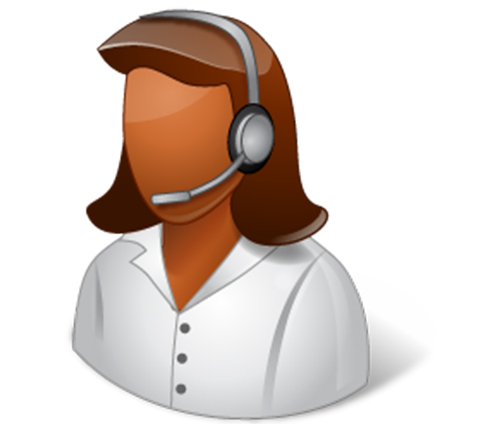 Live Help 24/7Customer Care