Tillu launched entertaining Intinti Ramayanam trailer
on Jun 8, 2023
Intinti Ramayanam theatrical trailer unveiled by Star boy Siddhu Jonnalagadda. The film will hit the theatres on June 9. Written and directed by Suresh Nadedla, the film stars Rahul Ramakrishna in the lead role.
The trailer begins by introducing middle-class Indian rural life. The trailer promises a look at rural life in Telangana. The story of Intinti Ramayanam takes place in Karimnagar and revolves around Ramulu aka Naresh's family as they face a problem that exposes their deeper ambitions, causing a domino effect on all family members.
The trailer makes it evident that this film has impactful storytelling, with a lot of emotions and life lessons that will stay with audiences and linger on their minds long after it's over. The trailer piqued the audience's interest by incorporating elements of fun, love, emotion, and entertainment. The chaos that followed the family's gold theft is intriguing.
The film stars an ensemble cast Rahul Ramakrishna, Naresh, Navya Swamy, Surabhi Prabhavati, Gangavva, Anji Mama, Anji, Chevella Ravi, Jeevan and Stephen Madhu. The music of Intinti Ramanayam is composed by Kamran and Kalyani Malik.

Latest News
Video-Gossips
TeluguOne Service
Customer Service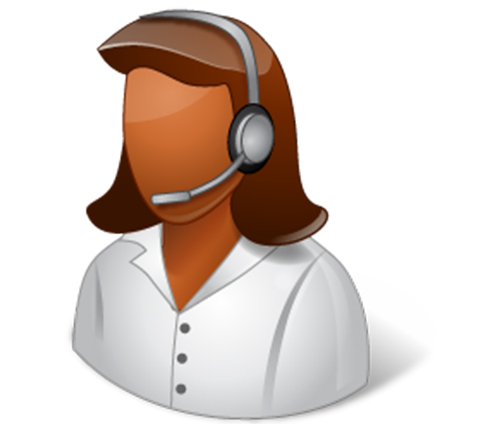 Live Help 24/7Customer Care