Arjun Suravaram Movie Review
on Nov 29, 2019
Cast: Nikhil Siddhartha,Lavanya Tripathi, Vennela Kishore, Satya Akkala, Raja Ravindra & others
Music: Sam C S
Cinematography: Suryaa
Editing: Navin Nooli
Written & Directed By: Santosh TN
Release Date: 29th Nov 2019

The movie which had to release somewhere in the month of May 2019, got delayed due to certain reasons. After solving all of them the crew has released the movie almost after 7 months today. Ever since the trailer was released, it looked promising & the audience were waiting for the movie. So was the wait worthwhile? Let us read the review.
Story:
Contrary to his father's wishes, Arjun (Nikhil) works as a reporter in TV 99 channel. He meets Kavya (Lavanya) in a pub & both of them get close to each other. When she joins the tv cannel as a reporter, everyone comes to know that she is their boss's daughter. While things start falling in place between the two, Arjun gets arrested for obtaining fake loan from the bank. What happens later? Who is behind all this? Will Arjun find out all of that? Answers to this forms the movie Arjun Suravaram.
Analysis:
As much as there are advantages, there are equally many number of disadvantages for technology. We see and heard a lot of incidents in our daily life too! Arjum Suravaram is also a crime thriller based on such an incident only. How do some people misuse the information we give them? The movie shows how innocent people get transformed into victims & later on the society abuses them.
Plus Points:
Content
First half
Villain
Entertainment
Characterizations
Minus Points:
Lack of romance between the hero heroine
Too much of technical aspect in the movie
Weak screenplay in the second half
The climax scene
Performances:
Nikhil did full justice for as Arjun Suravaram. He carried the entire movie in his shoulders & he proved that he has that capacity through this movie. Lavanya as Kavya looked glamorous. She portrayed her fine performances wherever there was opportunity. Had the director utilized her character well, this movie would have been a great plus for her. As villain Tarun was apt for the role. All the others did justice to their characters.
TeluguOne Perspective:
Had the director concentrated a little more on the second half of the movie & its screenplay the climax would have been excellent & this movie would have got immense success. But even now, it will not disappoint the audience much.
Rating: 3/5
Latest News
Video-Gossips
TeluguOne Service
Customer Service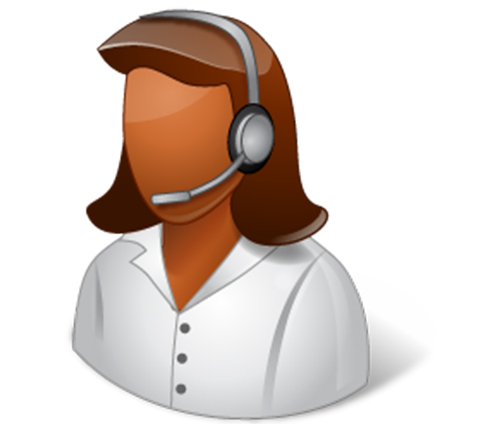 Live Help 24/7Customer Care