Yash as Raavan, Ranbir as Ram and Alia as Sita in Bollywood Ramayanam?
on Jun 8, 2023
Everyone are now interested to make movies India's mythological epics. Especially Ramayan is the most selling epic for the makers. There are lot of films made on Ramayanam and now Adipurush is ready for the release.
Now, it looks like Bollywood is trying to make a movie on this epic. If the inside reports are to be believed, Ranbir Kapoor will be playing lord Ram and what's more interesting news is, KGF star Yash might play the character of Raavan in this prestigious project.
Yeah you've heard it right. This is an Epic and intriguing combination. KGF star Yash is in advanced talks to play the role of Raavan in Ramayan. Bollywood filmmaker Nitesh Tiwari who also helmed Aamir Khan's Dangal, Chicchore and many other blockbusters has been working on the adaptation of the great Indian Epic Ramayan and the Bollywood audience have been waiting for this movie's casting since it was announced.
If everything goes according to the plan, the shooting of this movie will start from this summer and the scale of the film will be massive, and the audiences are very excited about this film. The announcement will be made during Diwali.
Alia Bhatt is said to be appearing as Sita in this big project. Let's see whether this ambitious attempt from Bollywood will be able to see the light or not.

Latest News
Video-Gossips
TeluguOne Service
Customer Service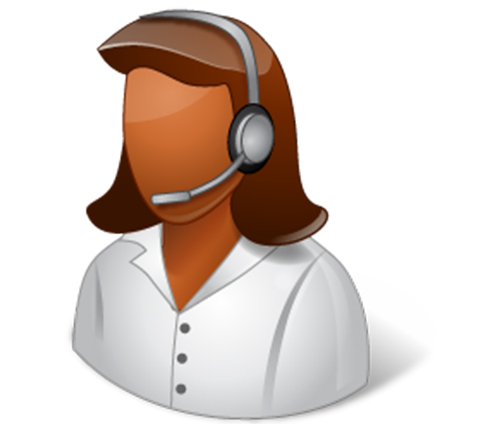 Live Help 24/7Customer Care