'World Famous Lover' Movie Review
on Feb 14, 2020
Cast: Vijay Devarakonda, Raashi Khanna, Aishwarya Rajesh, Catherine Tresa, Izabelle Leite
Music Director: Gopi Sundar
Cinematography: Jaya Krishna Gummadi
Editing: Kotagiri Venkateswara Rao
Produced By: KA Vallabha, KS Rama Rao
Directed By: Kranthi Madhav
Release Date: 14th Feb 2020
Vijay Devarakonda, who has become a sensational hero in the Telugu film industry has come up with his latest flick World Famous Lover. He became extremely crazy among the youth from his movie Arjun Reddy and no sooner his fans heard his movie title World Famous Lover, they are eagerly waiting for its release. World Famous Lover has hit the screen today & let us see if it has impressed the audience!
Story:
Gautam(Vijay Devarakonda) & Yamini(Raashi Khanna) fall in love with each other in college & start staying together. While Yamini starts doing a job, Gautam who aspires to become a writer does not put any efforts towards his goals & does mere time pass. Unable to bear his happy go lucky attitude, Yamini breaks up with Gautam after staying together for one & half year. Unable to bear this Gautam tries his best to get her back. But nothing works out for him! Durimg this phase, Gautam starts writing novels taking his friend(Priyadarshi) help. What happens later? Does Yamini come back to him? Where did Gautam meet Suvarna( Aishwarya Rajesh), Smitha(Catherine Tresa), Iza (Izabelle Leite)? Answers to all these questions form the movie World Famous Lover.
Analysis:
Before the movie release itself, Director Kranthi Madhv & Hero Vijay Devarakonda had already revealed that there will be 4 love stories in the movie. While love story with Yamini will be during his college life in Hyderabad, other two love stories will be with Suvarna & Smitha & the lst one will be with Iza in Paris. But during the release of its songs, it became quiet clear that his romance with Suvarna, Smitha & Iza will be created by him in his novel, his lady love will be Yamini. And after watching we get to know that it is true. The sad part of the movie is chemistry & storyline between Yamini & Gautam do not seem very good. Raashi Khanna's character does not hold any firm state.
Besides this, Gopi Sundar's music has not created any magic. Other than the song "Boggugani" no other song was good. Cinematograpy by Jaya Krishna Gummadi is top class. Editing caould have been crispier.
Plus Points:
Aishwarya Rajesh Character & her top class acting
Cinematography
Minus Points:
Unimpressive climax
Boring screenplay
No proper personality for Yamini & Gautam character
Raashi Khanna acting
Certain scenes which will bore the audience
Performances:
Among all the characters in the film, Suvarna's role done by Aishwarya Rajesh is extremely commendable. Though it is a glamorous role when compared with other heroine's in the film, she has a magic in her eyes, which conveys emotions & wins audience's heart. Coming to Gautam's character, it will somewhere make us feel incomplete. Excluding certain scenes, we only remember Arjun Reddy scenes seeing Vijay's acting. We feel like Vijay is doing the same character again. Move over, we can;t even love him in Paris episode too! Raashi Khanna has disappointed us to the core. We will not get entertained by her charecter. Priyadarshi as Gautam's friend has done a decent job.
TeluguOne Prespective:
In short, the movie World Famous Lover is a movie without personality & extremely boring scenes. The movie which wanted to convey that falling in love is extremely difficult, will make the audience feel that watching this movie is extremely difficult!
Rating: 2.25/5

Also Read
Latest News
Video-Gossips
TeluguOne Service
Customer Service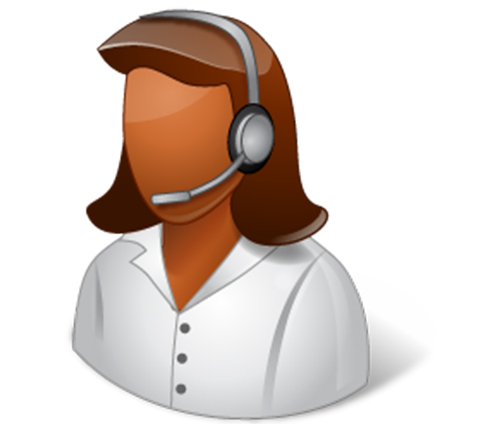 Live Help 24/7Customer Care