Vishwak Sen says, OSCAR is nothing before NTR?
on Mar 18, 2023
NTR attended the pre release event of Dhamki that was held in Hyderabad last night. He was the special guest for the event.
At the event, NTR showered praises on Vishwak Sen and also talked about Oscar win. He said "When I was seeing MM Keeravani garu and Chandrabose garu on OSCAR stage, I saw two Telugu People and Indians on prestigious stage. Every Telugu people heart filled with pride. We've just there to represent every Indian."
Talking about Vishwak Sen, he said "Vishwak Sen is energy ball, Everyone say Iam more talkative but Vishwak is more talkative than me. And talking with attitude and confidence is not a small thing."
He added "I watch movies much less now, and whenever I'm down or in mood off, I watch Ee Nagaraniki Emaindi. In the film, you can just watch Vishwak Sen and Abhinav all the time. Vishwak, in particular, can pull off comedy without doing comedy and with a lot of pain inside his heart."
Talking about how he changed his route after series of flops with routine films, he said "I was fallen in routine format of movies, then temper happened. I learned that I have to change my route and promised every fan on this stage that I will work to make every fan proud and to give "Collar Egaresukune Moment."
NTR also praised Vishwak Sen commitment, acting ability and also gave a simple suggestion. Vishwak Sen After this film, you should quit directing. Many young, ambitious filmmakers aspire to direct powerful and young actors like you. Currently, Telugu cinema is all time top now.
NTR also had a fun banter with fans while they were asking about his next film, NTR30. "I'm not doing my next film. That is all because you've been pressuring me to give updates on the film. I've decided not to do that film" NTR funnily remarked at the event. This drew a wild response from fans.
Vishwak Sen also showered praises on NTR. He said "I believe he didn't get enough sleep. Just because he made a promise to one of his fans. Thank you from all of our fans, NTR Anna. I believe he invited me to his house three months ago & arranged a delicious meal for me. Then I made a request, & now he has arrived. OSCAR is nothing before him. He is a man of word."

Latest News
Video-Gossips
TeluguOne Service
Customer Service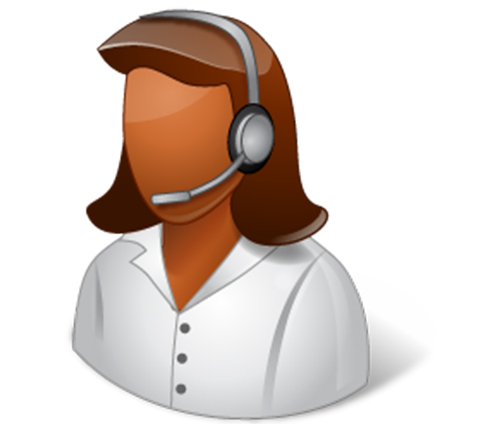 Live Help 24/7Customer Care