No Colors Swathi in Ram Charan's Rachcha
on Jun 16, 2011
Colors Swathi who shot to fame with Ashta Chamma clears air saying, she is not doing any important role in Telugu cinema mega-power star Ram Charan Tej's Rachacha movie.

Earlier it was rumored that Rachcha movie director Sampath Nandi approached Swathi for an important role and she grabbed it with out any second thought. Swathi already proved her mettle as an actress in movies like 'Ashta Chemma', 'Golconda High School', etc. She even turned a singer recently for the movie '100% Love', in which she sung the song 'A Square B Square'.
Telugu movie actress Swathi admits that, now she is only doing a guest role in Ram's Kandireega and a tamil movie with a team who earlier made Anantapuram 1980.

Raccha movie is directed by Sampath Nandi and produced by NV Prasad and Paras Jain under Mega Super Good Films banner. Currently Rachacha team unit is canning some action sequences in Gacchibowli's aluminum factory and soon would be leaving to SriLanka to film some crucial scenes and dance sequences.
Latest News
Video-Gossips
TeluguOne Service
Customer Service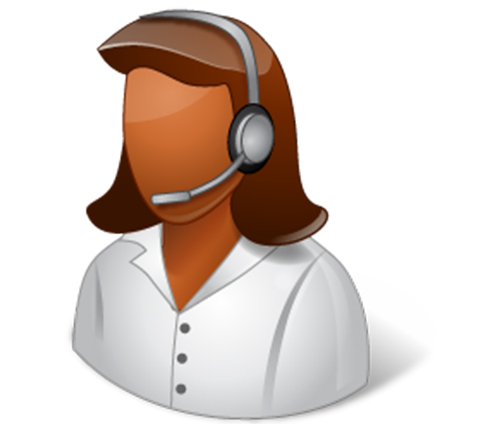 Live Help 24/7Customer Care