Siddharth hints about Blockbuster Bomarillu Sequel?
on Jun 7, 2023
While there are a handful of movies releasing every week, only a few movies make it to the top (read 'superhit') list. And they not only take a place in the hearts of the fans and moviegoers, but also remain special to the cast and crew of the film. One such movie is 'Bommarillu.'
'Bommarillu', a blockbuster hit in 2006, was helmed by Bhaskar, who got the sobriquet 'Bommarillu Bhaskar' after the movie released. The move brought good recognition for the director and actors too. It was biggest hit in everyone's career and now recently director hinted about the sequel for the movie.
Now talking about the sequel Siddharth opens up about the film and it's impact on audience in a recent interview with Telugu media. He said "Bommarillu" holds a special place in my heart as an event film that has a lasting impact.
Over time, it has been regarded by many as more than just a movie, almost akin to a documentary that delves deep into the intricacies of love stories.
The depth of emotions portrayed in "Bommarillu" is unmatched, and finding a project that can surpass its profound impact has proven to be challenging. While we can always strive to deliver exceptional work, recreating the magic of "Bommarillu" in a sequel is an incredibly difficult task.
He also hinted they might collaborate for the sequel soon which will definitely the reach the expectations on the combo.

Latest News
Video-Gossips
TeluguOne Service
Customer Service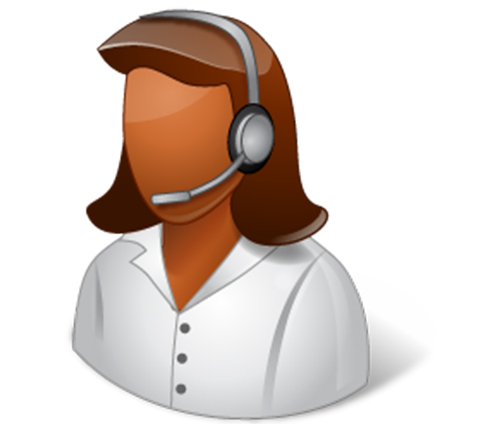 Live Help 24/7Customer Care