Nanis Dasara theatrical business profiting everyone except producer?
on Feb 1, 2023
Natural Star Nani is currently starring in a film called 'Dasara,' directed by Srikanth Odela. Sudhakar Cherukuri producing this film, which has Keerthy Suresh as the heroine.
Meanwhile, this film promotional activities kickstarted with a massive teaser. The teaser impressed everyone and the demand has increased for the film in trade circles. And according to that, the theatrical business going on.
Producer Sudhakar Cherukuri sold the theatrical rights of Dasara to Chadalavada Srinivasa Rao for a massive price. And recently Dilraju purchased the rights from Chadalavada paying extra 4 crores.
The demand and price for each area is currently at an all-time high. The distributors who were uninterested in Dasara's theatrical rights due to reshoots and high rates from producers. Now buying it for a higher price.
It appears that everyone profiting through the Dasara except the producer Sudhakar Cherukuri. However, the overseas business has yet to take place. It appears that a large sum is also being quoted for this.
The budget for this film is the highest in Nani's career. Stars such as Samudrakhani, Sai Kumar, and Zarina Wahab will play pivotal roles in this film. This film will be released in Telugu, Tamil, Kannada, Malayalam, and Hindi on March 30th, 2023.

Latest News
Video-Gossips
TeluguOne Service
Customer Service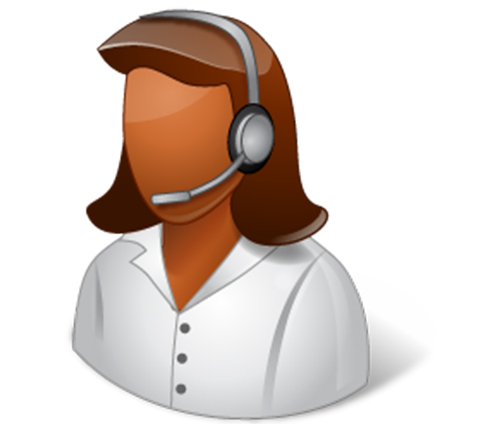 Live Help 24/7Customer Care