Kalki Movie Review
on Jun 28, 2019
Cast: Rajasekhar, Adah Sharma, Nandita Swetha, Poojitha Ponnada, Scarlett Wilson, Rahul Ramakrishna, Nasser, Ashutosh Rana, Siddhu Jonnalagadda
Directed By: Prasanth Varma
Producer: C Kalyan
Music Director: Shravan Bharadwaj
Cinematographer: Dasaradhi Shivendra
Editor: Goutham Nerusu
Release Date : 28th June 2019

After a series of flops, Rajasekhar came back to fame with 'PSV Garudavega'. After that success, Rajasekhar started shooting for Kalki. Kalki is directed by Aww movie fame Prasanth Varma. So how is this movie? Let us read the review.
Story:
There lived a cruel person named Narsappa(Ashutosh Rana) in Kollapur. Everyone is scared of this him. Narsappa has a brother named Sekhar Babu (Siddhu Jonnalagadda), who is extremely kind. In a festival in that village, someone kills Sekhar Babu. To take revenge of his brother's death Narsappa kills a few people. Who are they? What is the rivalry between the two? Answers to all this question forms the movie story.
Analysis:
This is an investigative story. We have seen many movies where all the soldiers in the kingdom are killed & then the kingdom is under enemy's control. Later on it is noticed that one person has escaped from the kingdom & now he is all set to take the revenge! Story of Kalki also goes in the similar lines. But the only difference is that – those movies showcased revenge & this movie shows us the theory of Karma!
Plus Points:
Rajasekhar
Cinematography
Music
Minus Points:
Routine story
Predictable Screenplay
Lag in first half
Rahul's boring comedy
Performances:
Rajasekhar shines as investigation office. Though he looks old in certain scenes, his charisma is just the same. As always he did 100% justice to his character. Rahul Ramakrishna's role as investigative journalist is a keen character for the film. He entertained the audience as a frightened officer.
Nandita, who plays as Sekhar Babu's girlfriend does justice to her role & gives nice turning point to the story.
Ashutosh Rana & Nasser as usual gave their best. And Siddhu who was seen as hero, does a great job as villain in this movie.
TeluguOne Perspective:
There is nothing new in the movie Kalki. Director has shown his brilliance & creativity in directing the movie. Kalki is just an okay movie. Audience who go without expectations will enjoy the movie.
Rating : 2/5

Latest News
Video-Gossips
TeluguOne Service
Customer Service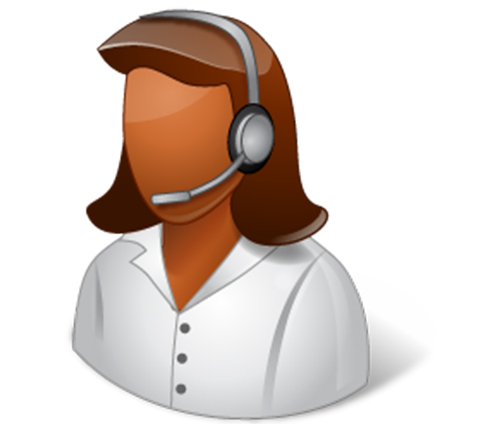 Live Help 24/7Customer Care