Happy Birthday Pawan Kalyan
on Aug 31, 2011
Power star Pawan Kalyan will be celebrating his birthday on September 2. Pawan Kalyan's birthday date is yet another important occasion for the fans to celebrate and take part in social activities. But the interesting part - Pawan Kalyan remains calm and not used to celebrating birthdays. In fact, Pawan, few years back in an interview, said that he will never celebrate his birthday since he came across a situation that moved his heart on his birthday.
Pawan Kalyan is the youngest brother of Megastar Chiranjeevi and Nagendra Babu and is considered to be a demigod for zillions of fans. This unique actor debuted with the movie 'Akkada Ammayi Ikkada Abbayi' in 1996 and enacted in few Telugu movies later. But it was in 1998, the movie 'Toliprema' hit the screens and since then there's no looking back for Pawan Kalyan as he established his mark and power at the box office. Cut to off screen, Pawan Kalyan remains aloof from all sorts of fun, making himself always a somber man with philosophical thoughts as influenced by Swami Vivekananda and that of the moralistic theology of the Japanese.
Join hands with Teluguone.com in wishing Pawan Kalyan a very happy birthday!
Latest News
Video-Gossips
TeluguOne Service
Customer Service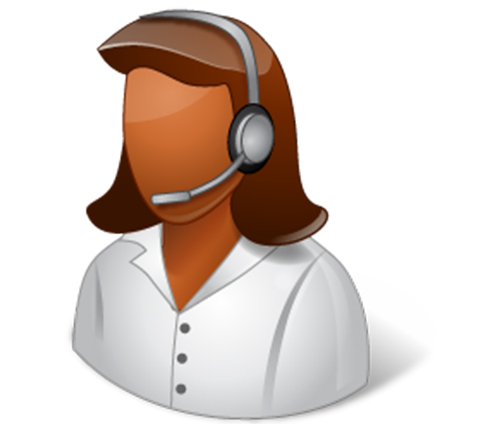 Live Help 24/7Customer Care