Double Hattrick Blockbuster Hero Adivi Sesh with solid market
on Dec 3, 2022
Adivi Sesh is one of the few young and talented heroes who entered Tollywood and established himself; he consistently provides audience with new treats and intriguing content.
And Sesh has performed a number of entertaining roles in addition to his roles in thriller movies. Most recently, he released "HIT 2," another film in the thriller genre. The movie, which debuted yesterday, received excellent reviews and strong word-of-mouth. Adivi Sesh has scored a double hat-trick "HIT" with this movie.
The fact that his last six hero roles have all resulted in box office hits is now remarkable. He has now had six straight hits with "HIT 2" since his epic thriller debut, "Kshanam."
With the Pan India craze, he has made a name for himself and is currently the most bankable and promising hero in Tollywood. It is widely known that he has a strong lineup up front. A Young hero with genuine star potential and audience trust.

Latest News
Video-Gossips
TeluguOne Service
Customer Service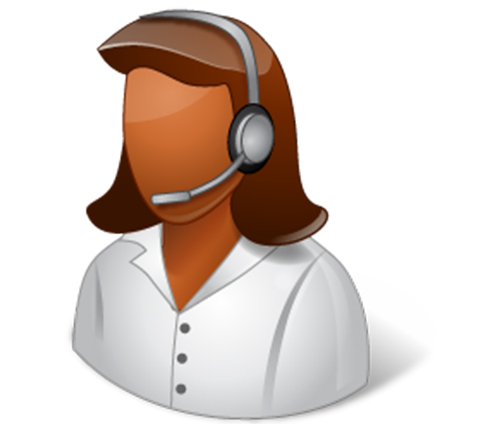 Live Help 24/7Customer Care