Agent Sai Srinivasa Athreya Review
on Jun 21, 2019
Cast: Naveen Polishetty,Shruti Sharma & others
Cinematography: Sunny Kurapati
Music Director: Mark K Robin
Producer: Rahul Yadav Nakka
Story, Dialogue & Direction: Swaroop RSJ
Release Date: June 21st 2019
There have not been many detective movies in telugu in the recent past. Last week a Tamil detective movie starring Vishal had released in Telugu too & this week it is "Agent Sai Srinivasa Athreya" which has introduced a new hero Naveen to Tollywood Industry. So how is the movie? Lets read the review.
Story:
There is an agent in Nellore named Sai Srinivas(Naveen). He has a lady assistant whose name is Sneha (Shruti Sharma). Both of them don't get a good case. While they discuss about getting atleast one good case, they receive a call from their reporter friend who says there is an unidentified body near a railway track. Only Sai Srinivas reaches the spot.
When the police reach the sopt, they find only Sai Srinivas near the body & arrest him. What happens later? Is there any specific reason why they get the call regarding the unidentified body? Answers to all this form the movie story.
Analysis:
This is a decent thriller. There is good link between one incident to the other. The director has very beautifully written the story but he has been a little unsuccessful in directing the same.
Narration of story is very slow in first half. Even in second half, certain slow scenes will test the patience of audience. It would have been very nice if the director would have narrated the story in a crisp manner.
Background music is good, but the songs in the movies seem very forceful & unnecessary.
Plus Points:
Story &Twists in story
Naveen's acting
Background Music
Minus Points:
Slow Narration
Performances:
As a detective, Naveen is well groomed. He has done a few small characters in Telugu movies & has also done a web series in Hindi, which has made him extremely good as detective.
Unlike many heroines, Shruti has got a good role in her first movie. She is seen in the entire movie along with the hero. She has done justice for her role.
Since it is a small movie all the other characters are just okay.
TeluguOne Perspective:
New Hero & new director have given their best in their first cinema. This thriller will make audience wait for the next scene. There are good twists in the movie. If we ignore small mistakes in the movie, it will be a good experience watching the movie once.
Rating: 2.75/5

Latest News
Video-Gossips
TeluguOne Service
Customer Service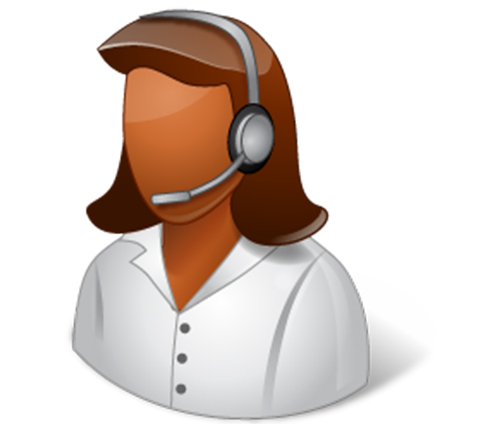 Live Help 24/7Customer Care