Prithviraj planning to direct Powerstar?
on Jun 30, 2022
Prithviraj Sukumaran, a well-known Malayalam actor, director, and producer, is preparing to strike a splash in Hyderabad to promote his new film 'Kaduva.'
Prithviraj Sukumaran is an excellent actor. A dedicated director and producer. By choosing distinctive stories, the Malayalam superstar has established an unrivalled reputation. He was given the status of "star director."
The film 'Lucifer,' directed by Prithviraj Sukumaran, is being remade in Telugu as 'Godfather,' starring Mega Star Chiranjeevi. Prithviraj starred in the original version of 'Bheemla Nayak' as well (Pawan Kalyan Bheemla Nayak). It appears that Prithviraj Sukumaran is just getting ready to release a self-directed film.
An intriguing rumour is that Prithviraj will approach Pawan Kalyan for this project. Prithviraj's films have a limited budget. Simultaneously, his films are of exceptional quality. Furthermore, film production will be done quickly.
Pawan Kalyan is reported to have recently made films with similar subjects. Prithviraj wishes to work with Pawan Kalyan after seeing the film 'Bheemlanayak.'
Prithviraj, who plans to shoot the film in both Malayalam and Telugu, is arranging for Pawan Kalyan to appear just in the Telugu version and himself to appear in both.
If not Pawan Kalyan, Prithviraj Sukumaran seems to want to approach Megastar Chiranjeevi for this role.
If this news is true, it is certain that the film starring Pawan Kalyan and directed by Prithviraj Sukumaran will generate a lot of buzz.
However, given Pawan Kalyan's current commitments, this combination is difficult to go on sets anytime soon.

Latest News
Video-Gossips
TeluguOne Service
Customer Service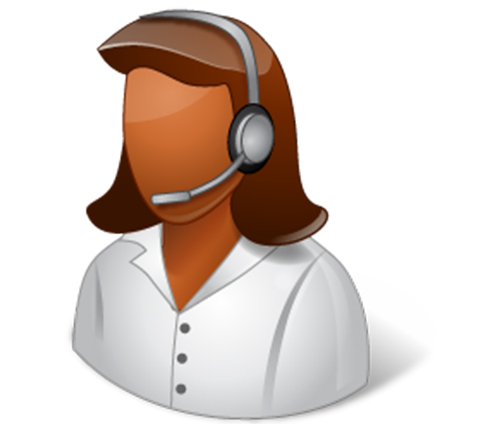 Live Help 24/7Customer Care