Pawan Kalyan dedicating less days for shoot and more for Politics?
on Jan 30, 2023
Pawan Kalyan is currently preoccupied with both films and politics. Pawan works full-time in politics and part-time in film. As a result, some people say that he fails to do the movies justice.
Krish's Hari Hara Veera Mallu shoot has been on hold for several months and it recently resumed. The film's shooting has yet to be completed because Pawan Kalyan is also busy with politics. Makers confirmed that there is still 40% of the shoot left.
That is why it seems that Pawan Kalyan has planned to complete every film that he is going to do from now on in very few days. As a part of that, Pawan Kalyan has dedicated only 30 days of dates for "They Call Him OG" directed by Sujeeth.
And for the Tamil remake Vinodhaya Sitham, he dedicated only 20 days for his part. If everything goes well, this year we can see three releases of Pawan Kalyan.

Latest News
Video-Gossips
TeluguOne Service
Customer Service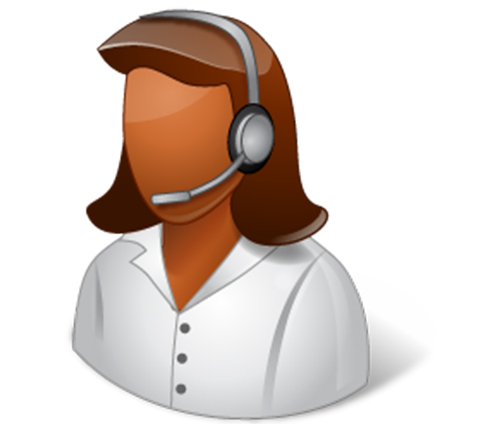 Live Help 24/7Customer Care