Megastar mistook that he was the protagonist in Magadheera?
on Dec 5, 2022
At the NDTV Annual ceremony in Delhi, this year 'True Legend' was awarded to 'Mega Powerstar' Ram Charan. Every year this title is awarded to the personalities who immensely contributed to society and are considered as a big future of the country.
"The award is truly deserved by my father Chiranjeevi gaaru," Ram Charan said upon receiving the award. I'm only the managing director. There is always one person who says 'Sankalp'; my father taught me that word since I was a child. I was expecting work advice before the first day of the shoot, but instead he advised me to take good care of my staff.
Ram Charan added on the healthy camaraderie he shared with his father. When SS Rajamouli visited his house to narrate the script of Magadheera to Ram Charan, the director insisted on Chiranjeevi listening in as well. Ram Charan hilariously recalled how his father listened to the script so intently as though he were starring in the film.
He also shared many emotional and inspiring moments his father and the camaraderie they share at home.

Latest News
Video-Gossips
TeluguOne Service
Customer Service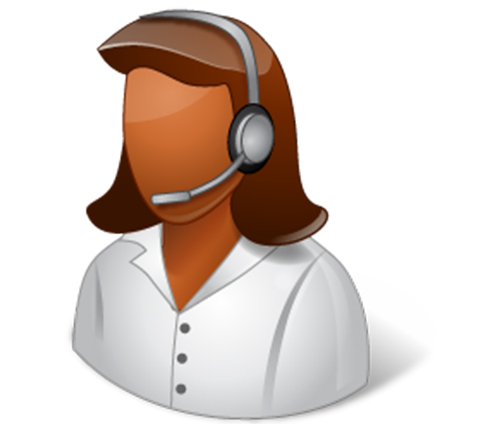 Live Help 24/7Customer Care