Kamal says Suriya's cameo in Vikram may lead to next part
on May 21, 2022
Kamal has responded to a question on Suriya's character in Vikram's film. Vikram is thought to be more likely to have another part in the film as a result of this.
Vikram, a 1986 film starring Kamal, was a box office success in India. Ilayaraja composed the soundtrack for the film, which was directed by Rajasekar.
On June 3, a film starring Kamal with the same name directed by Lokesh Kanagaraj will be released 36 years later. In this action thriller, Kamal Haasan is supported by Vijay Sethupathi, Fahadh Faasil, and Suriya.
Suriya appears as a guest star. It was speculated that he might play the lead part in the film as Kamal's son.
In this case, Kamal has provided a answer to the question about Surya's character. In an interview he revealed interesting things about Vikram movie.
"Suriya will make an appearance in the last minutes of the film. His character propels the plot of the film forward. He opens the door for another part of Vikram."

Latest News
Video-Gossips
TeluguOne Service
Customer Service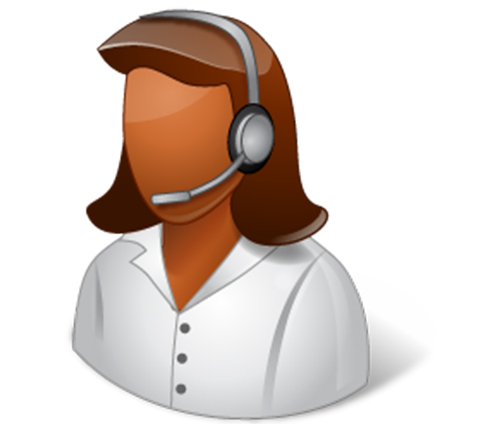 Live Help 24/7Customer Care