Emotional Story behind Megastar establishing Chiranjeevi Blood Banks?
on Dec 3, 2022
Within 15 years of his Telugu film career, Ram Charan attained international acclaim through tremendous effort and exceptional acting. Ram Charan was recently recognised by NDTV in Delhi with the "Future Of Young Indian" award. Ram Charan mentioned his father, Megastar Chiranjeevi, in a moving speech he gave shortly after receiving the honour.
Ram Charan claimed that his father was his greatest source of inspiration throughout his life. Megastar Chiranjeevi was the first actor in Indian cinema to consistently think ahead. Ram Charan described how Chiranjeevi established blood banks in the Telugu state in 1998 as part of his long-term planning.
He shared an emotional story at the awards ceremony. "One of my close family members passed away due to a lack of blood donation in an emergency. Despite my father's fame and wealth, he was deeply disappointed that he couldn't save a life. Then he decided to establish blood banks everywhere in the state so that no one would die in the future."

Latest News
Video-Gossips
TeluguOne Service
Customer Service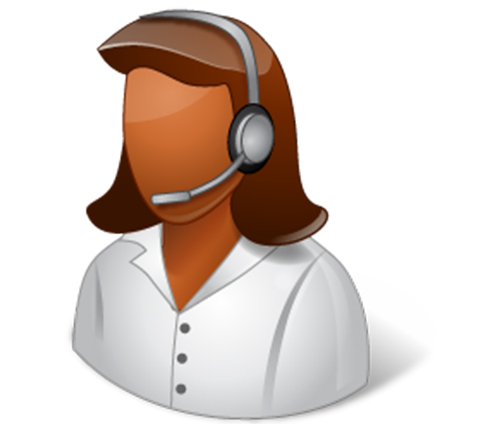 Live Help 24/7Customer Care