Dil Raju shared shocking info about Fake collections
on May 21, 2022
Dil Raju is a well-known Tollywood producer and distributor. Almost every major film released in recent years has been distributed by Dil Raju. However, there is speculation in the industry that fake collections are being made in the Nizam area in connection with Dil Raju's films.
It is important noting that some people believe Dil Raju is doing this. Dil Raju, on the other hand, responded to these comments by sharing interesting information.
He said he had nothing to do with the viral fake collections. He also stated that it was inappropriate to identify the film collections for which he served as a distributor. He claimed that the fake collections would provide fans with a half-hour of entertainment, but nothing could be further from the truth. He stated that the only reason for the increase in ticket prices was due to the producers' and heroes' demands.
He further stated that they simply submit the collection report to producers, who then determine how many crores to include on the posters.
Many people believe that the big film collections in Nizam are fictitious as a result of Dil Raju's comments. It remains to be seen, however, how other producers will react to these comments.
Many moviegoers believe that promoting fake collections for major films is a loss for the industry. If the F3 film is successful in releasing at normal rates, there is a probability that huge movies will be distributed in theatres at reduced prices in the future.

Latest News
Video-Gossips
TeluguOne Service
Customer Service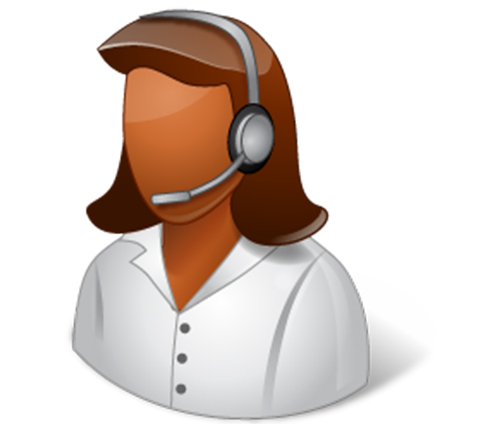 Live Help 24/7Customer Care