Court Refuses Kajal's Plea
on Aug 10, 2017
Actress Kajal Agarwal whose latest flick Nene Raju Nene Mantri co-starring Rana Daggubati is releasing tomorrow is in shock with Madras High Court's verdict over an issue.
Kajal lodged a case in Madras High Court against the owners of VVD Coconut oil stating that the company continued to telecast the TVC beyond the expiry of the contract in 2008.
Kajal also claims that the company can use the ad for only one year and demanded Rs 2.5cr compensation from VVD. But the management of VVD oil brand stated that there is no such one-year agreement signed with Kajal and since the company has the copyright, they are allowed telecast the advertisement for sixty years. They requested HC to dismiss the petition filed by the actress.
On hearing the plea of VVD and Kajal, Justice Ravindran dismissed the petition filed by the Khaidi No 150 actress and further ordered her to settle the case expenditure of the oil company.
Latest News
Video-Gossips
TeluguOne Service
Customer Service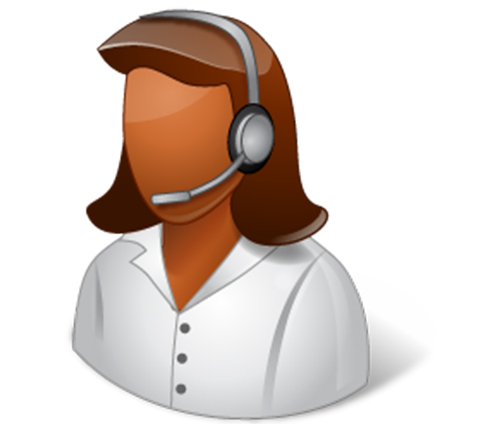 Live Help 24/7Customer Care